Har belex at Entremuralhas festival in Portugal (25-27 Aug 2016)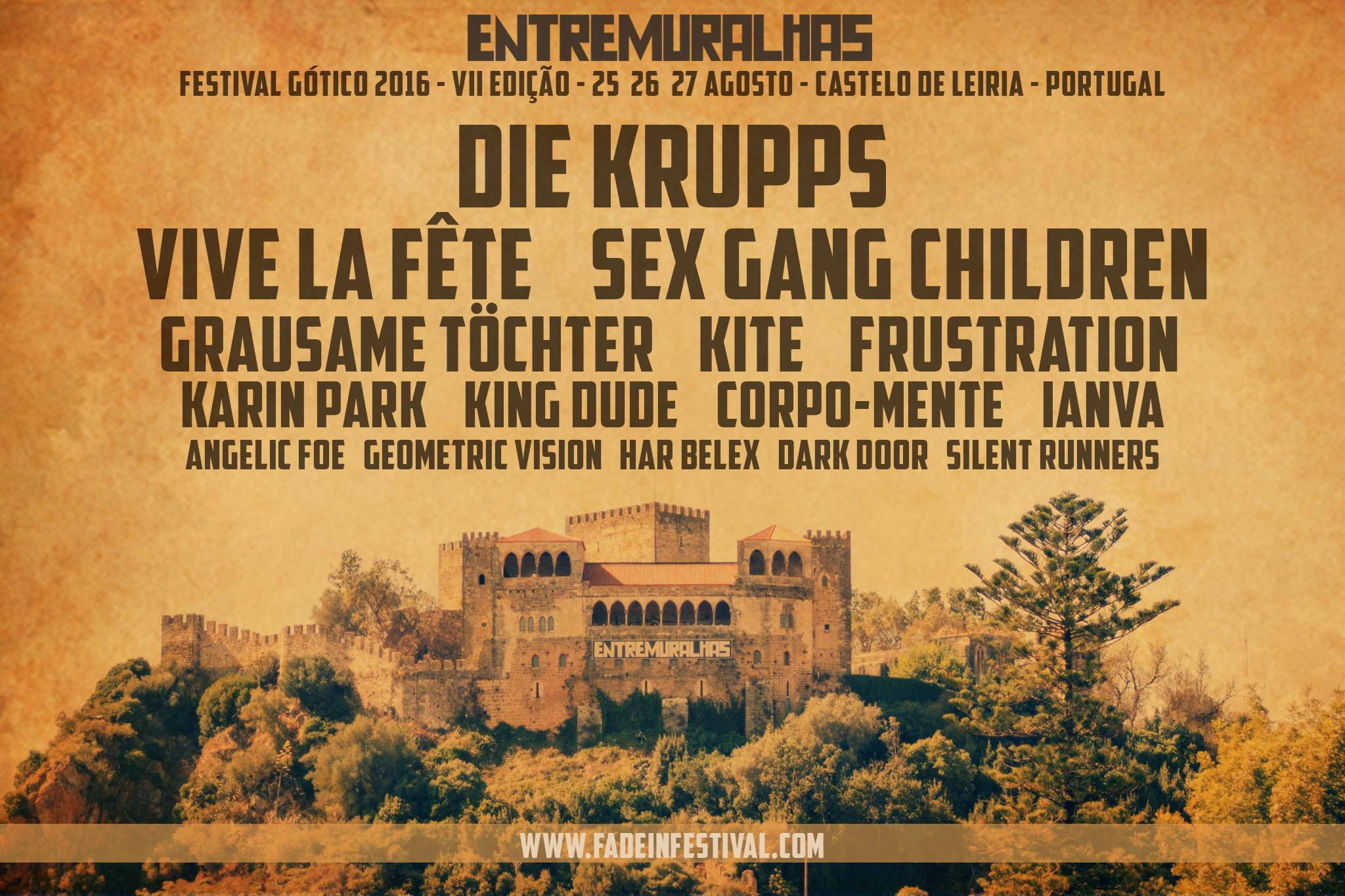 "Camino de Brea" EP available digitally on Bandcamp
New EP 'Camino de Brea' to be presented at WGT 2016
The EP 'Caminio de Brea' is being prepared by Lichterklang / Neofolk Mailorder to be released at the Wave Gotik Treffen! It's a CD 4-Track EP in special DIN A5 Cover with a set of postcards with artwork by Reiner Langer. You can preorder it now at: http://www.lichterklang.de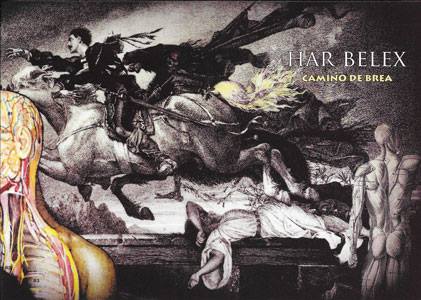 Har Belex at Wave Gothic Treffen and Entremuralhas Festival
We are very happy to announce that we will participate in these two festivals this year: Wave Gothic Treffen in Germany and Entremuralhas in Portugal. See you there!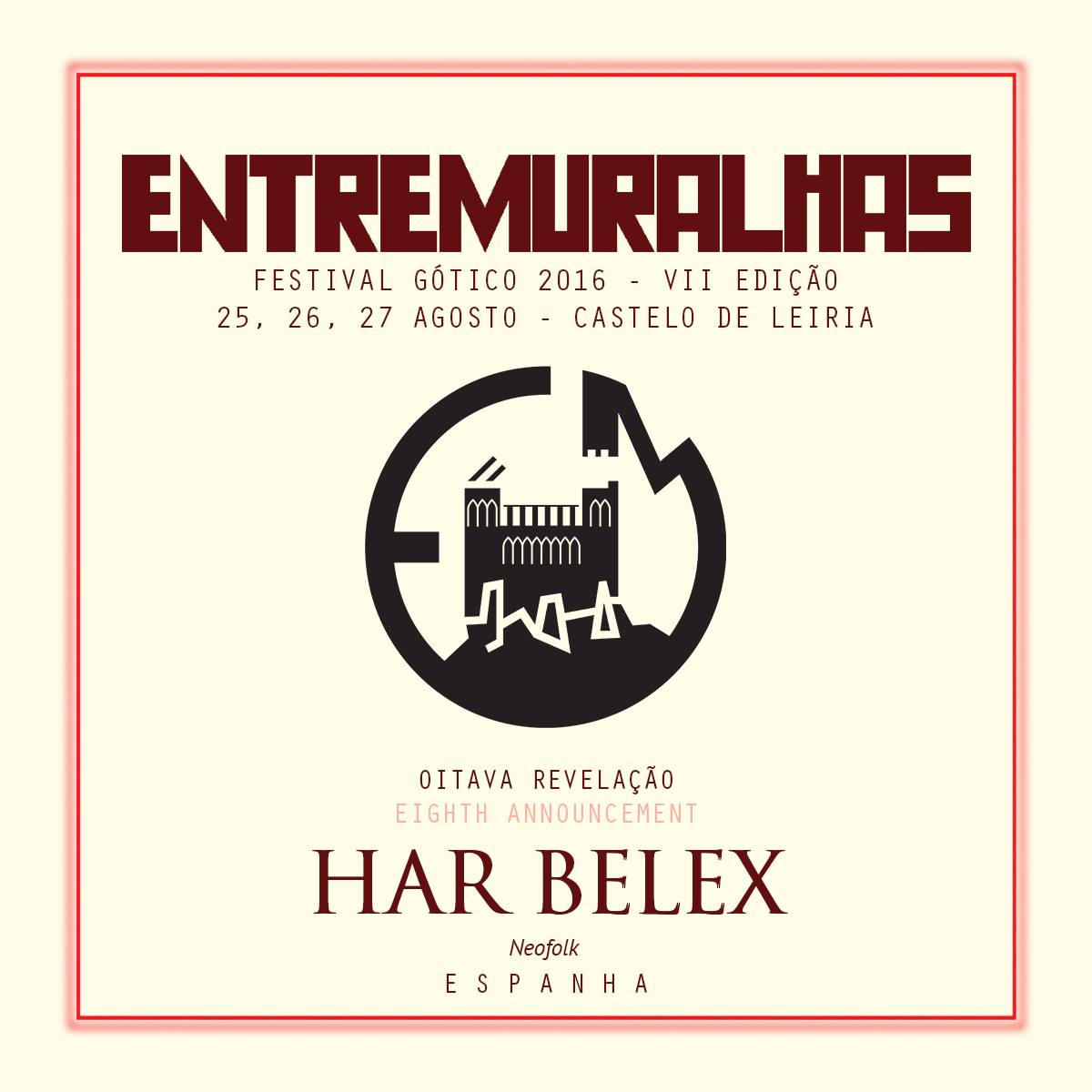 "Chandelle"
Caustic Records presents "Chandelle ", the debut album of Har Belex. In this work Manix S. and Salva Maine offer us acoustic guitars with a pure dark folk style, classical guitars with a decadent and Mediterranean aura, vocal melodies emanating beauty and longing, brought together with excellent strings, percussions and arrangements. The many references in this work, both musical and conceptual, make this album a perfect fusion of tradition and modernity. With a perfect musical performance that is melancholic, ethereal, beautiful, and exquisite taste, it's amazing how Har Belex?s music stands triumphant above the ruins of our sick and worn out civilization in order to rescue emotions we thought buried under layers of technology and absurd ideologies.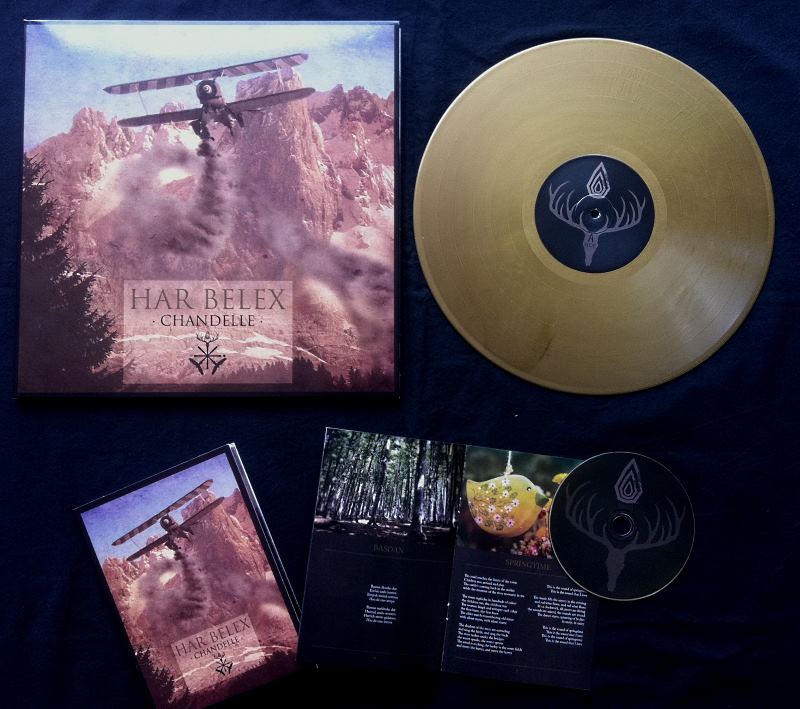 You can preorder now the
limited edition vynil
or the
digiCD edition
(or both!!) in the Caustic Records website. In this video you can listen to snippets of the songs included.
"Freedom" videoclip
Videoclip of the song "Freedom", included in the split EP "Time does not Forgive". The video was recorded in Granada by 3yAcción.

"Time does not Forgive" split vinyl EP
The wait has been long but it has not been worthless. At last we have in our very hands our debut album. It is a split LP shared with the band Fragile, a 12" transparent vinyl which as you can see looks great.
The album is edited by Caustic Records and you can find it in your usual shop and distributor from February 21st.
Don't miss your copy! The edition is limited to 300 units.
You can buy it in the web of Caustic Records.