"Har Belex at NCN 14 - Nocturnal Culture Night - November 2019"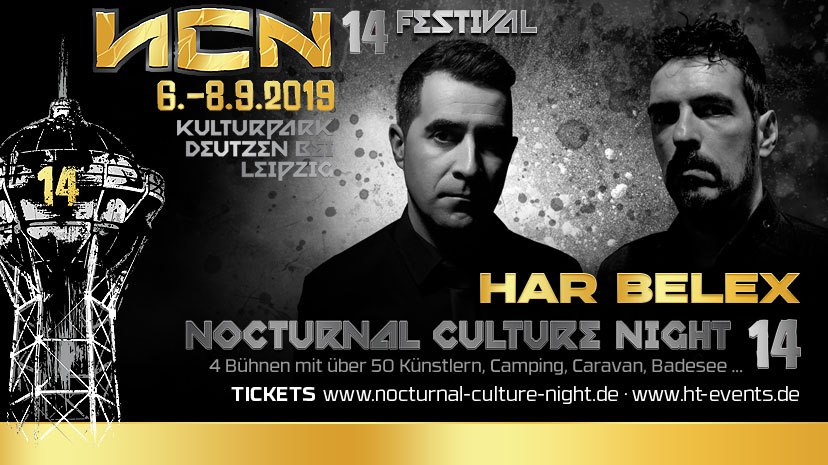 "Lied der Kämpfer: A Tribute to Darkwood"
We participate in this tribute to the band Darkwood with the song "Canción junto al Fuego", a cover in Spanish of the song "Lied Am Feuer". Click for more info.
Concert in Löbau (14 Oct 2017)
Playing at Porta Nigra Festival 2017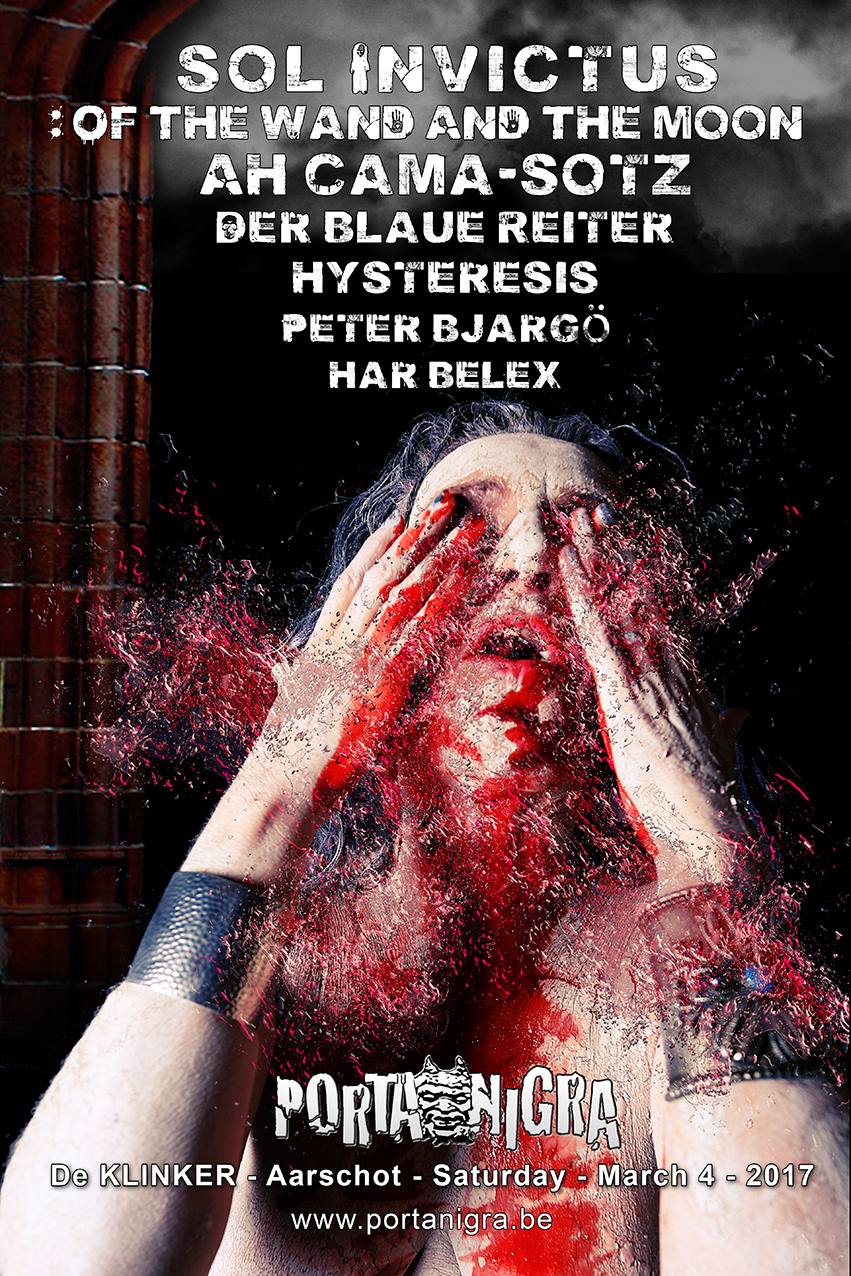 Har belex at Entremuralhas festival in Portugal (25-27 Aug 2016)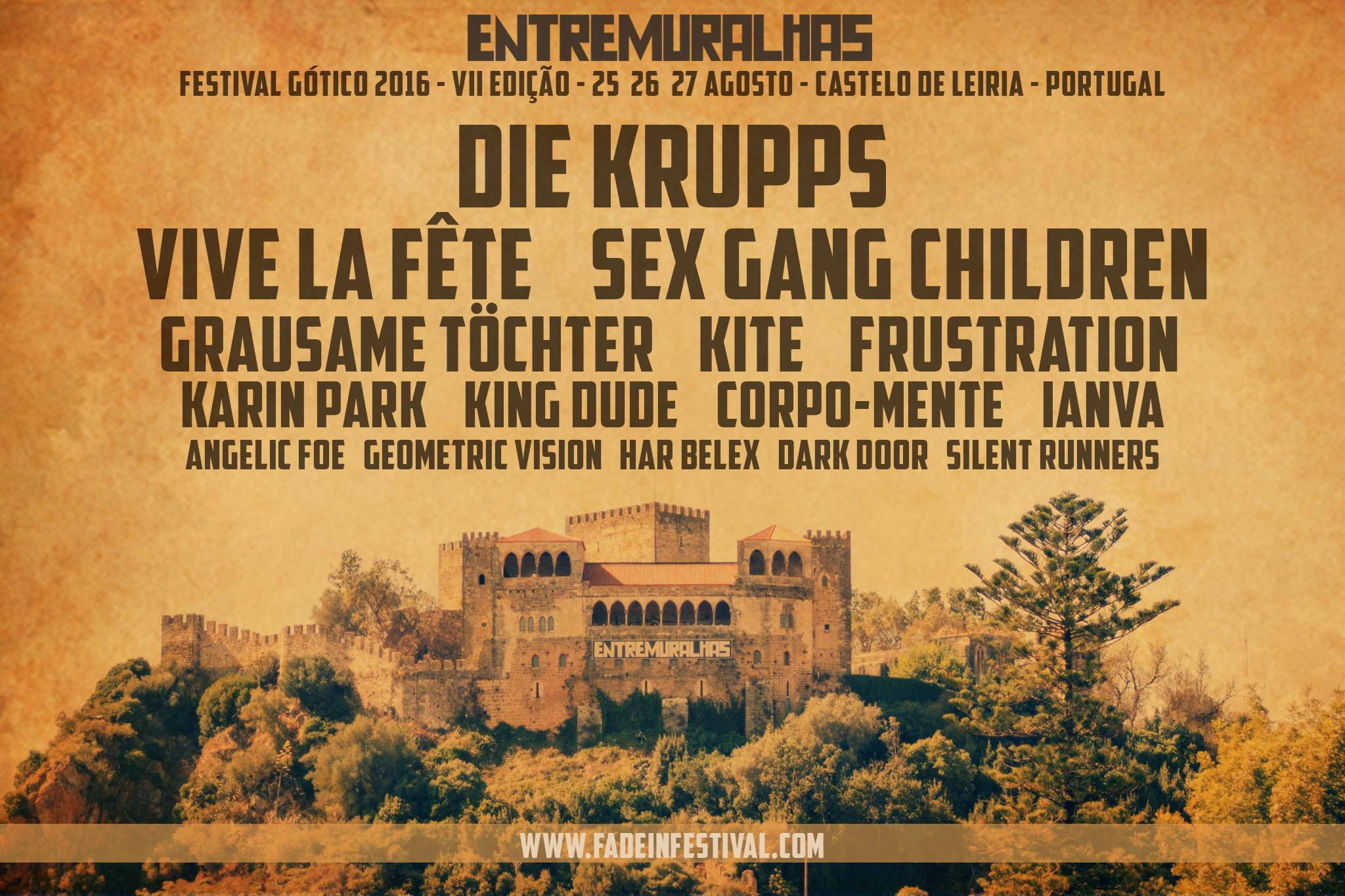 "Camino de Brea" EP available digitally on Bandcamp
New EP 'Camino de Brea' to be presented at WGT 2016
The EP 'Caminio de Brea' is being prepared by Lichterklang / Neofolk Mailorder to be released at the Wave Gotik Treffen! It's a CD 4-Track EP in special DIN A5 Cover with a set of postcards with artwork by Reiner Langer. You can preorder it now at: http://www.lichterklang.de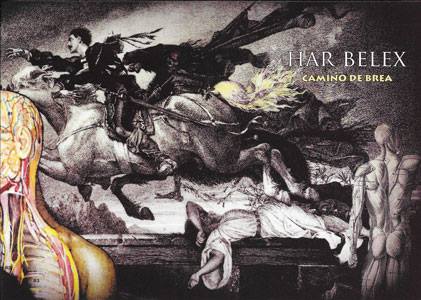 Har Belex at Wave Gothic Treffen and Entremuralhas Festival
We are very happy to announce that we will participate in these two festivals this year: Wave Gothic Treffen in Germany and Entremuralhas in Portugal. See you there!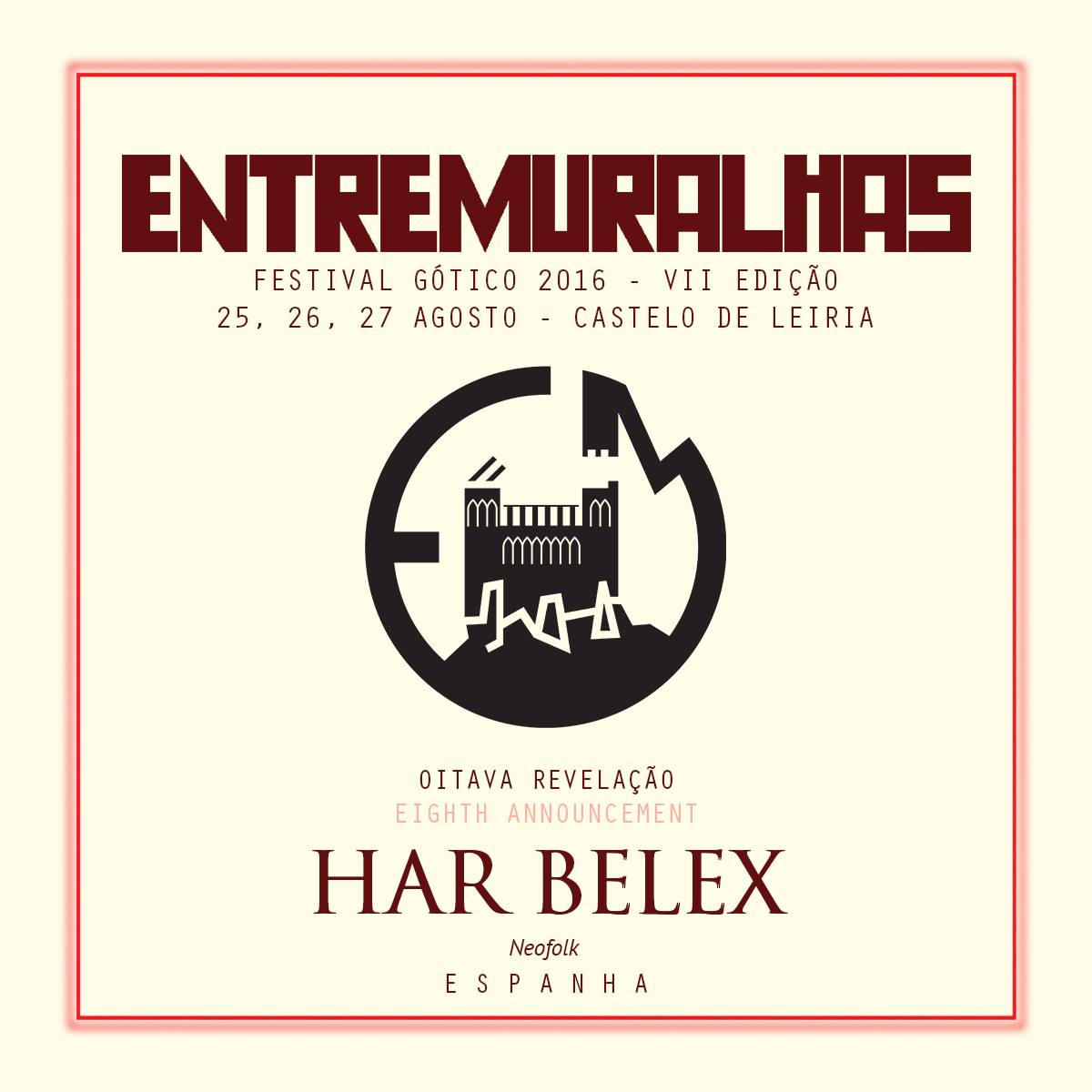 "Chandelle"
Caustic Records presents "Chandelle ", the debut album of Har Belex. In this work Manix S. and Salva Maine offer us acoustic guitars with a pure dark folk style, classical guitars with a decadent and Mediterranean aura, vocal melodies emanating beauty and longing, brought together with excellent strings, percussions and arrangements. The many references in this work, both musical and conceptual, make this album a perfect fusion of tradition and modernity. With a perfect musical performance that is melancholic, ethereal, beautiful, and exquisite taste, it's amazing how Har Belex?s music stands triumphant above the ruins of our sick and worn out civilization in order to rescue emotions we thought buried under layers of technology and absurd ideologies.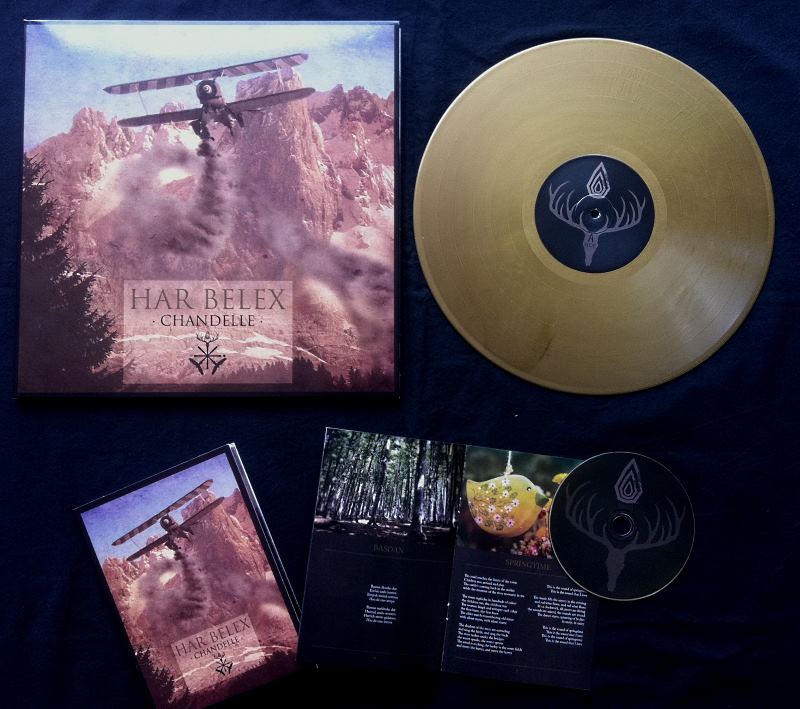 You can preorder now the
limited edition vynil
or the
digiCD edition
(or both!!) in the Caustic Records website. In this video you can listen to snippets of the songs included.